Your Local Natural Food Store
We Have Something For Everyone! Come see our Selection of Over 400 Herbs, Spices and Teas!
Get Directions!
Clintonville Natural Foods
|
4398 Indianola Ave,
Columbus,
OH
43214
|
Natural Food Store in Columbus, OH
Clintonville Natural Foods is your one-stop shop in Columbus, OH, for all of your plant-based health food and supplement needs. Our natural food store features an extensive bulk herbs and spices selection, vegan and non-GMO products, body care, gluten-free items, supplements and vitamins, and more. We care about having a holistic approach to health by offering a variety of alternative health products. Our staff is very knowledgeable and able to answer questions or guide you in picking out the right products for your needs. We invite you to stop by today to see all that we have to offer!
Our Products
natural groceries
vegan food products
vegetarian food products
bulk herbs
bulk spices
meat alternatives
essential oils
natural cleaning products
natural body care products
and more!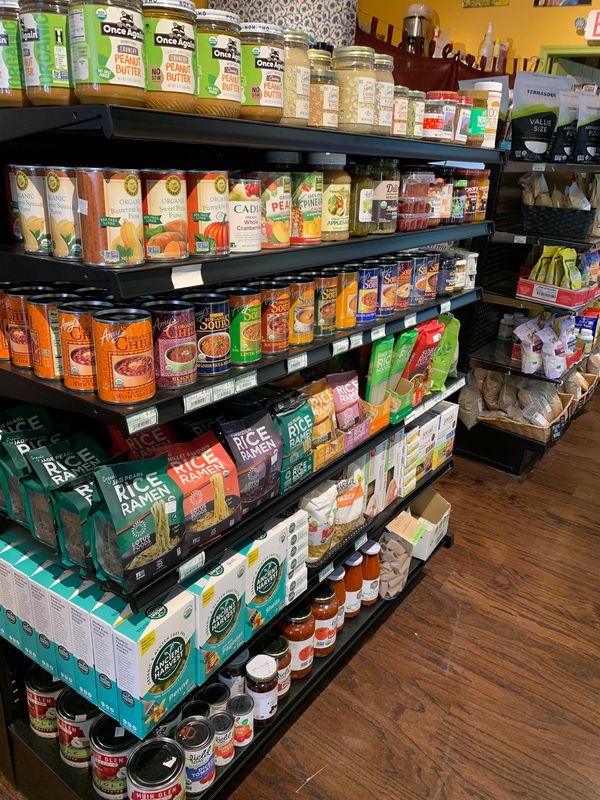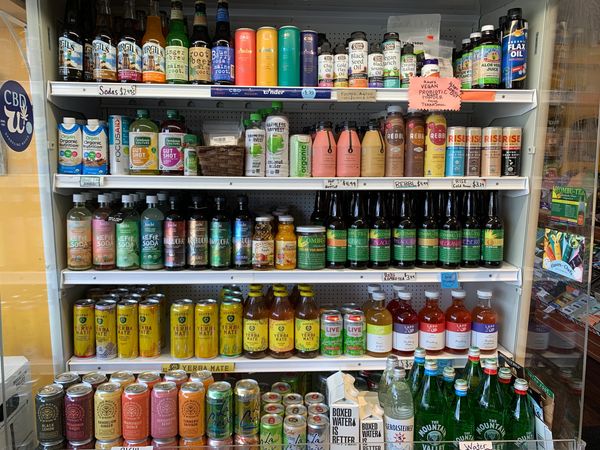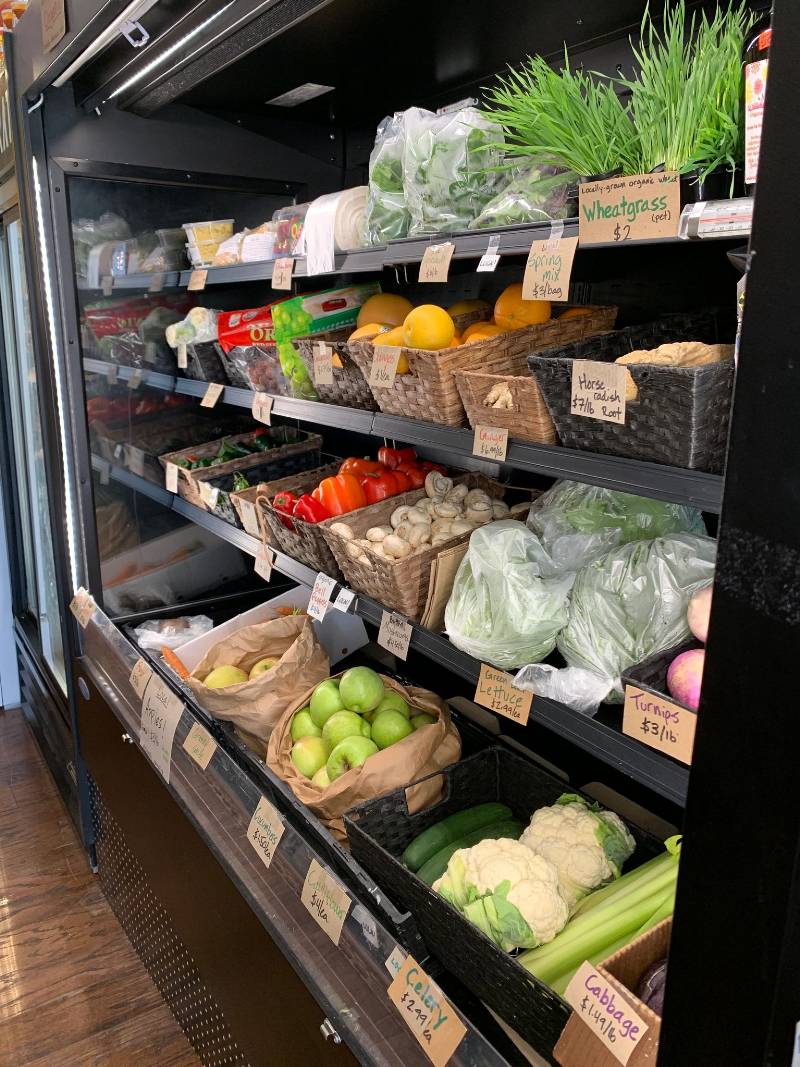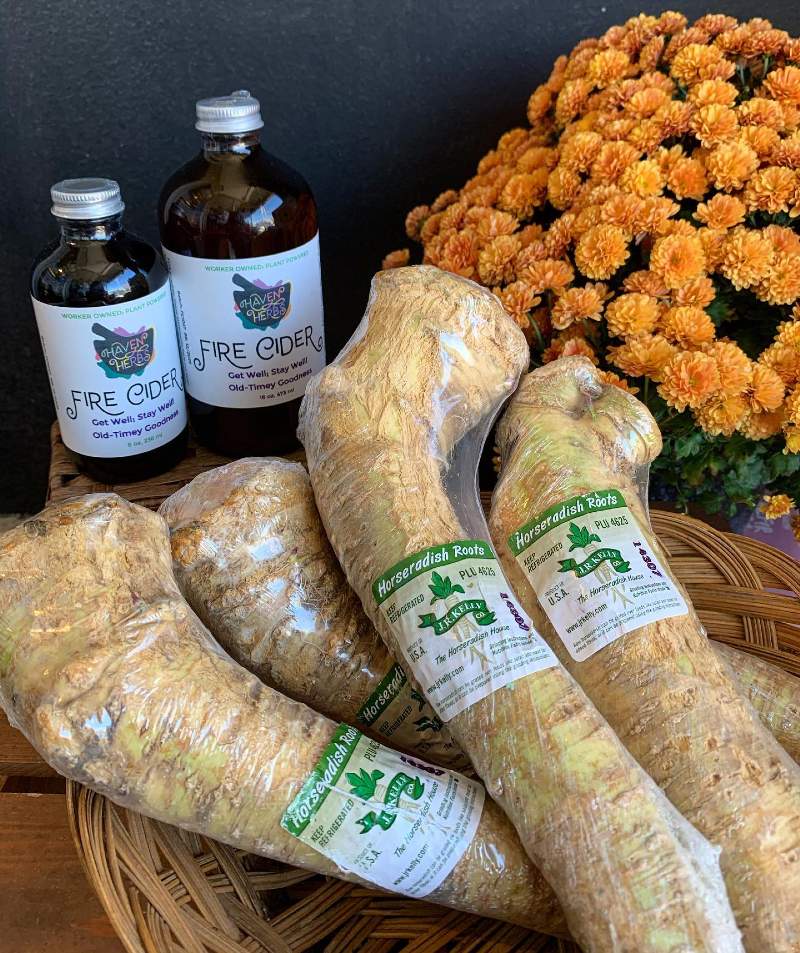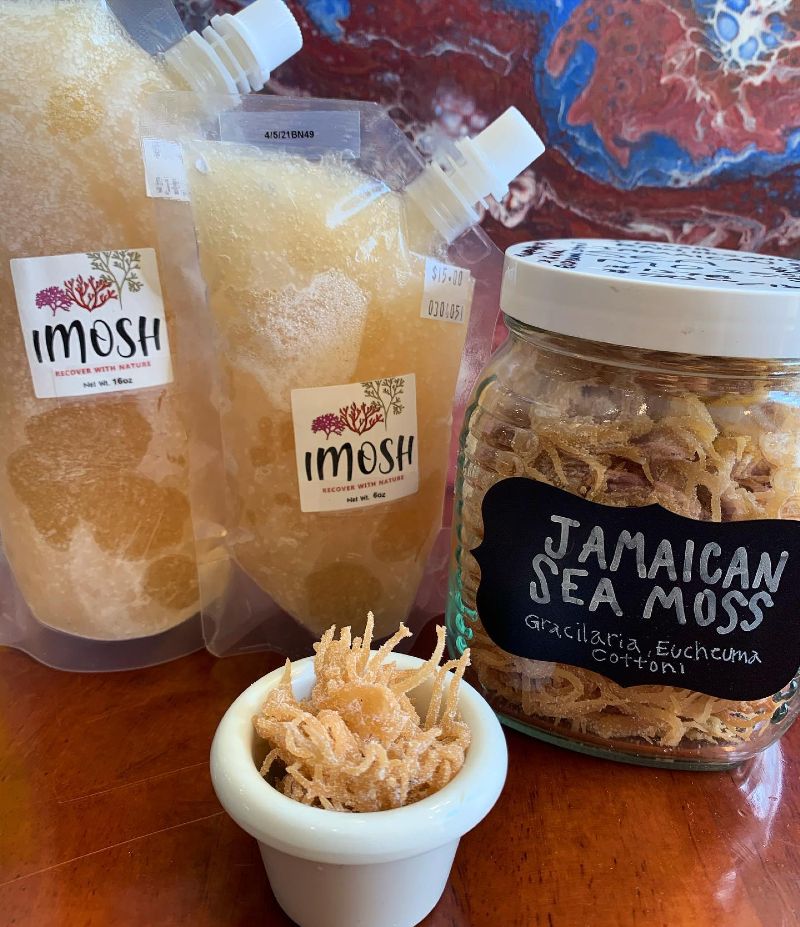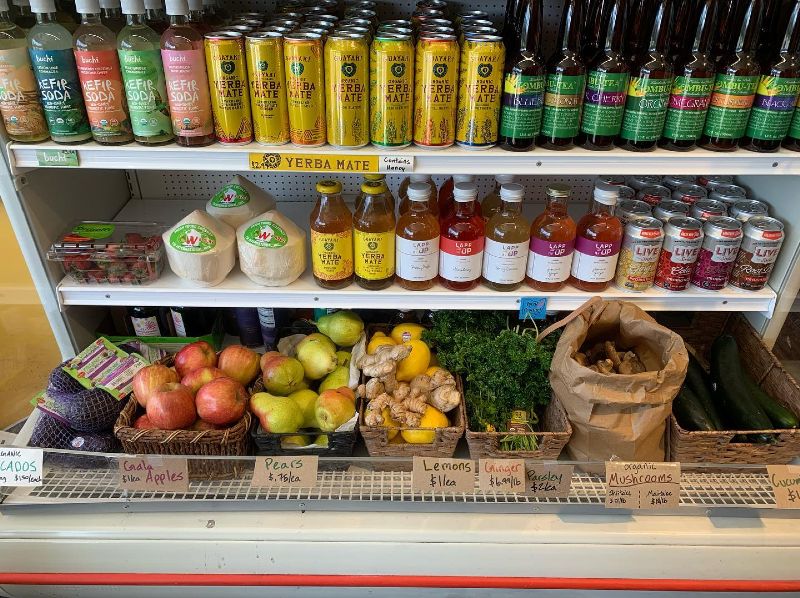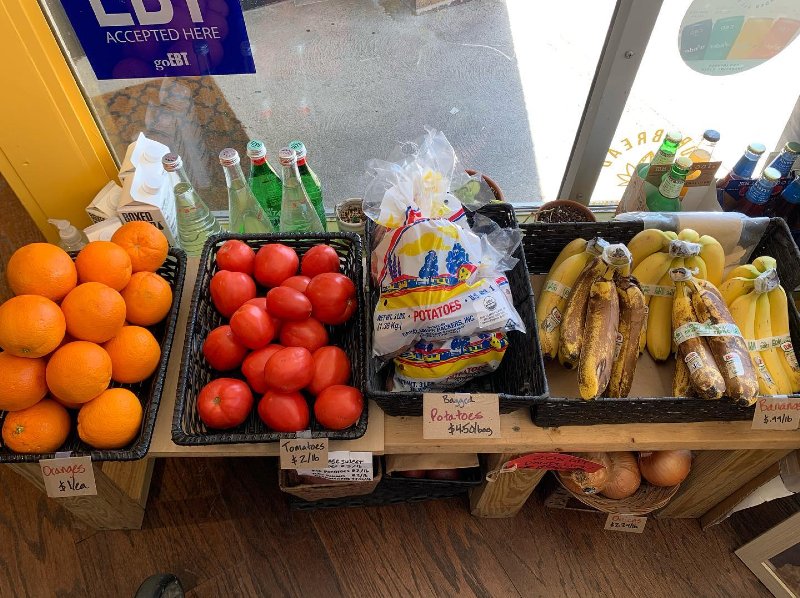 Thank you for contacting Clintonville Natural Foods. Someone will be in touch with you as soon as possible.
There was an error submitting the form. Please try again.